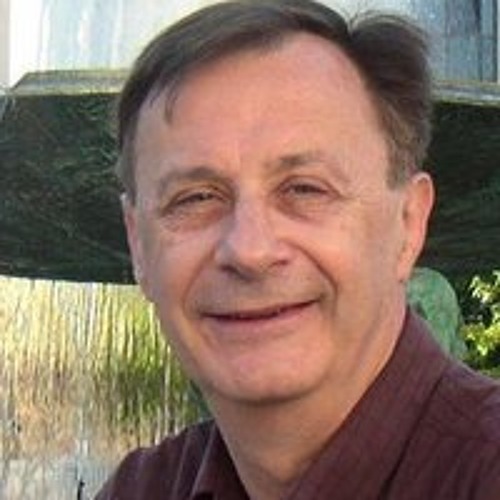 We invite you to visit Sergio Cervetti's composer's page on Classical Archives and begin your exploration of the works of this remarkable composer
Last month, we started listening to the music of Sergio Cervetti, a remarkable American composer who was born in Uruguay. We have continued to explore his music over the last month. At every turn, the experience has been like exploring a large and dream-filled mansion. Each room we enter, and each new composition, greets us with something beautiful, different and new.
This video of his Concertino is a good place to encounter his music for the first time. As you will notice from its first moment, this music is beautiful – and beauty seems to be central to everything Cervetti composes.
If you are a member of Classical Archives, you can listen to a selection of Cervetti's works right here in our library. Simply visit his composer's page.
In our month of listening, we have particularly enjoyed these:
The Hay Wayn, for electronics
There are four movements in this work – "Fall of the Rebel Angels," "The Lovers," "Demons Construct the Tower" and, "The Procession." On his website, the composer explains, "In The Hay Wain, I have attempted to render the symbolic aspects of this mystical representation of temptation and perdition."
"Desire" (song) from 4 Fragments for Isadora
This mysterious incantation-like song comes from the composer's 4 Fragments for Isadora, a cycle of settings of entries from the diary of the dancer Isadora Duncan. This fine performance comes from soprano Cara Latham and pianist Charles Abramovic.
Chacona para el Martirio de Atahualpa ("Chaconne for the Martyrdom of Atahualpa") for harpsichord and orchestra
If you are expecting a neoclassical work because this work is for harpsichord and orchestra, be ready to discover something entirely different – an arid and completely contemporary chaconne that reflects on the martyrdom of Atahualpa, the Incan emperor who was tried and brutally executed by the Spanish in 1533. The performance is by harpsichordist Monica Knoblochova and the Moravian Philharmonic Orchestra, conducted by Vit Micka.
And Much More to Explore
There is much more music by Sergio Cervetti to explore on Classical Archives – orchestral works, vocal works, keyboard works, and more. Incidentally, the recordings we reference today all come from Navona, an imprint of Parma Recordings.