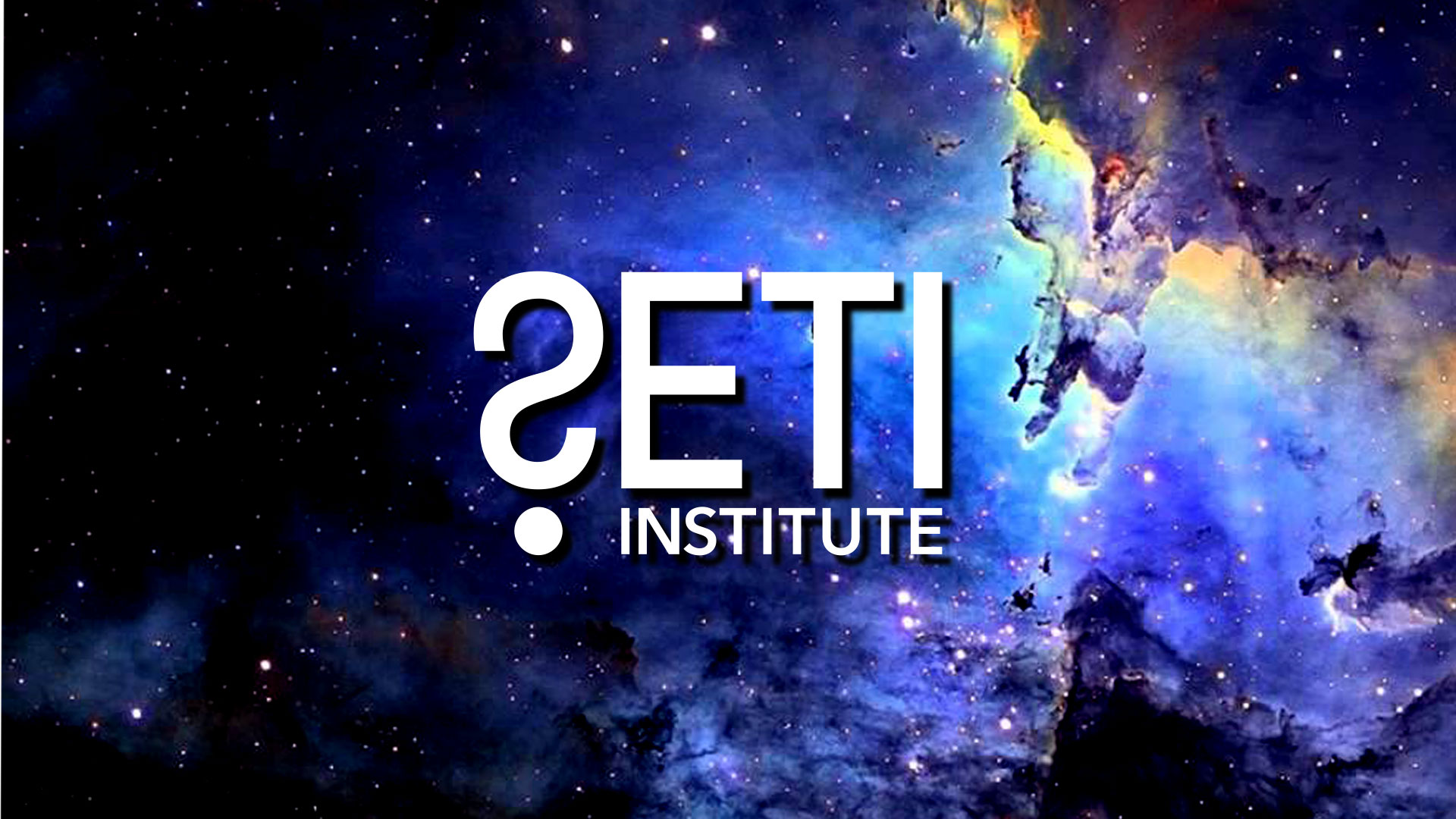 Alfred Darlington (born Alfred Weisberg-Roberts, October 31, 1977), better known by their stage name Daedelus, is an American record producer based in Los Angeles, California. They are a part of the groups The Long Lost and Adventure Time and affiliated with the longstanding internet radio station Dublab. A teenage obsession with Greek mythology led them to adopt the stage name #Daedelus—a tribute to the artist, inventor, and craftsman (spelled Daedalus). Releasing numerous albums and touring the world, playing alongside such disparate artists such as Allen Toussant, Pierre Henri, MF DOOM, and countless more. In 2019, they became an assistant professor at Berklee College of Music's Electronic Production and Design Department as a founding faculty of their new Electronic Digital principal instrument program. In 2020, they were named an Artist In Residence at SETI.
2021 marks a collaboration with the Attacca Quartet on Sony Classical entitled "Real Life"
And now, let's meet Daedelus . . .