by Bettina Forget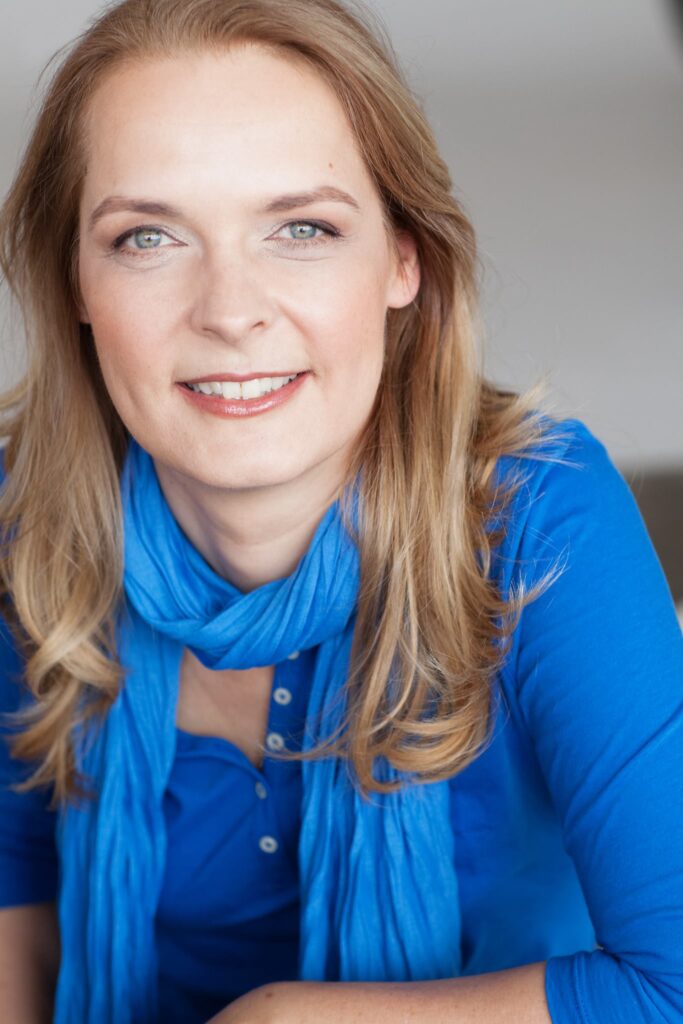 I have a challenge for you: browse through your local orchestra's program and see if you can spot any works written by female composers. My guess is that you may be hard-pressed to do so. The odds of hearing classical music composed by a woman in a major concert hall is vanishingly low. According to a poll conducted by the Baltimore Symphony Orchestra, only 1.3 percent of music programmed by major U.S. orchestras between 2016 and 2017 was written by women. The situation is not much better internationally. This year, the DONNE Women in Music survey reviewed 15 of the world's major orchestras and discovered that only 3.6% of works programmed in the 2019-2020 season were written by women. This is an improvement of the 2.3% figure from the survey's previous year, but at this rate, we won't close the gender gap until the year 2057. Is there anything that could be done to speed up the process?
One approach is to dispel the myth that only very few female classical composers exist. The website DONNE365 does an excellent job of this by featuring a woman composer on their blog every single day, all year round. In addition, DONNE's Big List catalogues hundreds of female composers, including the 12th Century polymath Hildegard of Bingen, the 18th Century mezzo-soprano, composer, and conductor Elisabetta de Gambarini, as well as several pages of 20th Century composers including British composer and Master of the Queen's Music Judith Weir, Pulitzer Prize and three-time Grammy winner Jennifer Higdon, and Gabriela Lena Frank, who was celebrated by the Washington Post in 2017 as one of the 35 most significant women composers in history. It seems that, after all, we are spoilt for choice.
The issue of the underrepresentation of women in the public sphere resonates with me because it is central to both my academic research and my artistic practice. I am currently working on a project titled Women With Impact, which addresses the near absence of women in lunar nomenclature. Following the guidelines of the International Astronomical Union (IAU), the organization responsible for the cataloging and naming of celestial objects, Moon craters are named after people, specifically scientists and philosophers. If you are, like me, an amateur astronomer, you may have observed popular targets like Plato, Kepler, or Copernicus crater. One night, while scanning the lunar surface with my telescope, I wondered how many of these craters are named after women. After consulting the IAU's Gazetteer of Planetary Nomenclature, I tallied the results: out of 1,578 catalogued and named craters, only 32 are named after women. That is a scant 2%. Again, female representation languishes in the single digits.
My reaction to this number was similar to that of Gabriella Di Laccio, founder and curator of the DONNE project: protest by celebration. I decided to shine a light on the 32 outstanding women who have been honored with a Moon crater name by creating a series of drawings that depict each Moon crater named after a woman. The project's title, Women With Impact, is a metaphor. A crater is essentially a void, a hollow in the regolith. This void echoes the underrepresentation of women in the current scientific canon. The void also speaks to its opposite: Each crater is a result of an impact, a shattering of the calm surface. The 32 women who made such an impact are thrown into full relief with each artwork.
I think the question "Where are the women?" should be asked more often. Be it in orchestras or on the Moon, in parliaments or in board rooms, women are making significant contributions to our society, but all too often their accomplishments are overlooked. Projects that raise awareness about the underrepresentation of women are sorely needed, as are efforts to include a diversity of voices. As conductor Marin Aslop noted in an interview with the Baltimore Symphony Orchestra "Art is about humanity and humanity didn't stop with old white people. I think that is critical [to keeping] the art form vibrant, alive and reinventing itself."
I hope that my playlist will inspire you to explore the extraordinary talents of female composers. Given my penchant for astronomy, the pieces on this list play with the concepts of time, planets, nature, and the cosmos.
Happy listening!
The Playlist
The Dancing Moonlight
Dai Wei, Utah Symphony, Conner Gray Covington
Radiant Circles (Astral Canticle)
Augusta Read Thomas, University of Illinois Symphony Orchestra, Donald Schleicher
L'Amour de loin: Premier acte (Traversée)
Kaija Saariaho, Deutsches Symphonie-Orchester Berlin, Kent Nagano
EON
Meredith Monk, On Behalf of Nature
or
Meredith Monk ~ Songs of Ascension (Ann Hamilton"s Tower, OCT.2008)
Sun Will Set
Zoë Keating, One Cello x 16: Natoma, (Live at SFJAZZ)
Anthracite Fields: I. Foundation
Julia Wolfe, Choir of Trinity Wall Street
Vespers for a New Dark Age: I. Wayward Free Radical Dreams
Missy Mazzoli, Victoire, Glenn Kotche, Lorna Dune
About Bettina Forget
Bettina is the Director of the SETI Institute's Artist-in-Residence (AIR) program. Her creative work explores the subjects of astronomy, science fiction, and feminism. She is currently a Public Scholar and doctoral candidate in Art Education at Concordia University, Canada. Her research examines the recontextualization of art and science, and how transdisciplinary education may disrupt gender stereotypes. Bettina owns and runs Visual Voice Gallery, which presents exhibitions that create a dialogue between art and science.
References
Baltimore Symphony Orchestra Survey
International Astronomical Union (IAU) Gazetteer of Planetary Nomenclature